City Flora & Plants

Plants for the heart, food for the body at 120 Old Street, London, EC1V 9BD
Love plants! We do too.

Take a look at our Cacti Collection
An unexpected pleasure

120 Old Street, London, EC1V 9BD
Plants for the home & office
We love plants!
Beyond the variety of plants we offer at our City Road shop, we can meet your 'green needs' in the office and at home, just ask!
You'll be surprised at what you will find in our careful selection of potted plants. Talk to us about renting stunning plants for that special corporate occasion and our plant sitting service for those special plants you don't want to lose.
Call us on 0207 608 2980 or 0744 7455 338 with your orders or questions.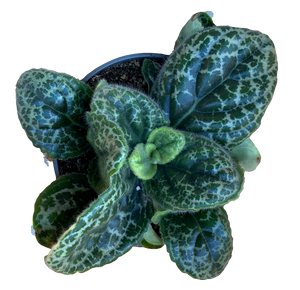 Don't take our word!
This shop is amazing. The people who run this shop seem very passionate about their work. For example, they have been incredibly generous with their time, and have gone out of their way to help us learn how to best care for our plants. Very highly recommend.

Ashley, Google reviews
Love this place - you can tell the owner is genuinely passionate about plants and has a good selection of succulents/cacti/ house plants including some more unusual varieties and larger plants too. Prices are really reasonable and the owner will be happy to give you advice on caring for your new purchase(s) too.

Samuel, Google reviews
An unexpected find on Old Street. Lots of beautifully cared for and rare plants. Bought one, for my collection of echeveria. Worth a visit, if you're in the area.

Carol, Google reviews
Vijitha & Luckmini were very helpful and knowledgeable about what plants to use in my coffee table planter, so much so I was happy to left them design it. It was ready in a few days and looks terrific. Vijitha even called the following week to check on the health of the plants and advice me on watering. Highly recommended and reasonable prices. A+.

Cian, Google reviews
A wonderful treasure trove of unusual plants and cacti. They are very happy to pass on all the information to help your plants flourish.

Ashley, Google reviews
I've bought all my plants here as well as repotting things. The mum and daughter are so lovely give the best advice 🌱

Anna, Google reviews
Great variety of plants, awesome prices and super friendly staff - thank you again 😎

Saunders, Google reviews
A little gem! Pop in for some groceries, come out with a plant.

Patricia, Google reviews
Very nice, helpful and good selection of plants. My new Fiscus looks great in my office.

Jack, Google reviews